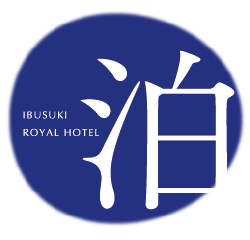 There are 68 rooms from 4th floor to 7th floor, Western-style, Western-Japanese-style and Japanese-style rooms. We have Ocean View Rooms where you can enjoy the superb view of Kinko Bay and City View Rooms where you can overlook the city of Ibusuki. Please choose rooms according to the number of people and the budget.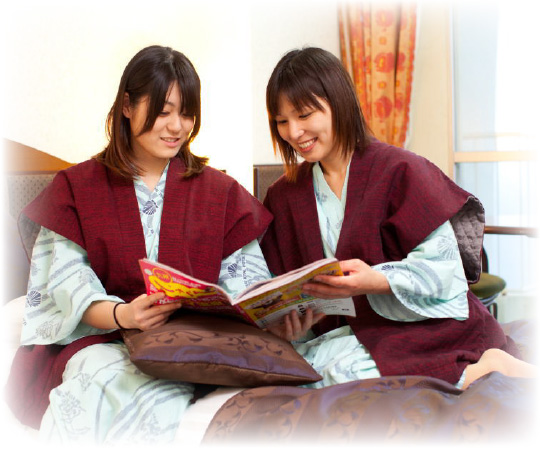 All rooms are Ocean View
From the Ocean View Rooms without anything to interrupt, you can overlook the blue sea and sky through the window smelling salty air. In a sunny day, you can even see Yaku-shima Island.
At the High Floor Twin Rooms, please enjoy splendid scenery.

7F High Floor Twin Room: 12
6F - 5F Twin Room: 24
Area: 24.6㎡
Bed size: 2 beds 100 x 200
Capacity: 2 people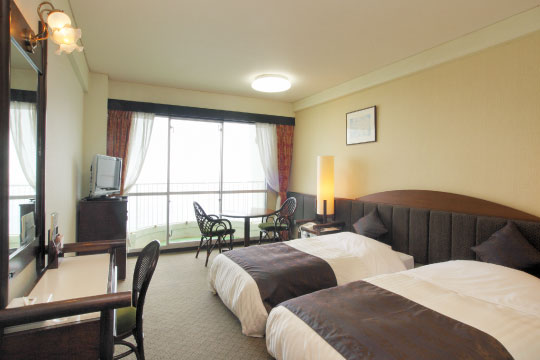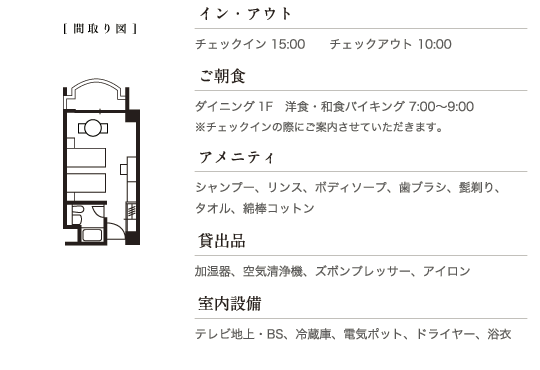 Oceanfront Japanese-style Room
"Even in resorts, I want to relax extending my legs in a Japanese-style room." We hear a lot of such voices.
You can see a seascape from windows. If feels good to watch ships go and come from time to time. Enjoy your stay.

Japanese-style Room A 48.3㎡: 1room
Japanese-style Room B 24.2㎡: 12 rooms
Capacity: