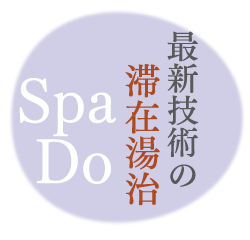 Ibusuki Royal Hotel has a IT hot-spring cure plan, we call SPADO.
SPADO is our original word composed of Spa and Do.
This is a new-type stay plan for health, which takes account of calorie controlled diet, exercise, rest, spa and sand steam bath.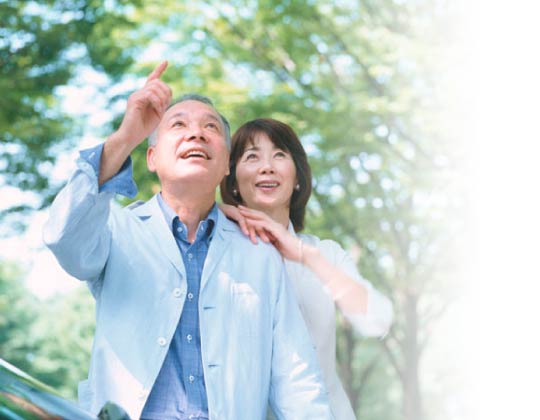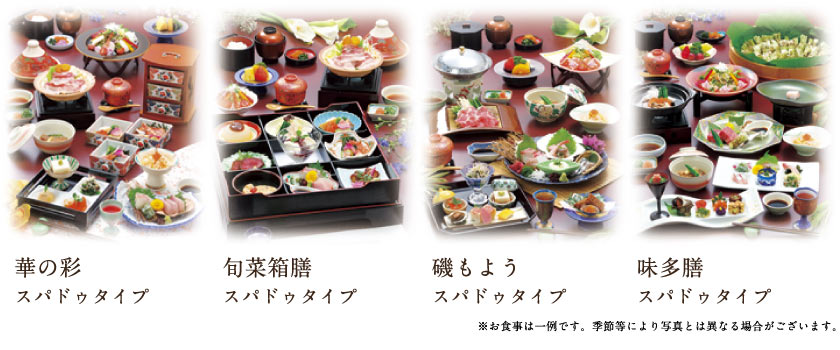 The standard calorie of a day is about 1600 - 20002kcal.
Therefore we adjust the 4 types of banquet dish plans to that of SPADO type.
Even if it is calorie-saved dish, we keep in mind not to worsen its original appearance.
We can adjust the calorie by changing the quantity of rice.
In addition, we prepare the calculation list with which you can calculate calories-in of a day according to your height.


Exercise Program (example)
Walking :Walking around the city from the hotel, 6km, for about an hour and a half according to a walking map.
Walking in the sandy beach :It is good as a light exercised and Ozone bath to walk along the slope near the hotel leading to the beach.
Rest Program (example)
Sunbathing :You can sunbathe in a chair of the balcony or garden leisurely. Relax your self by listening the roar of waves.
Reading :You can use the salon Shiosai at the 2nd floor as SPADO place in the afternoon. Take a favorite book.
Ceramic art: You can enjoy ceramic art at the pottery of Black Satsuma Porcelain.
(need reservations: rate 3,500 yen)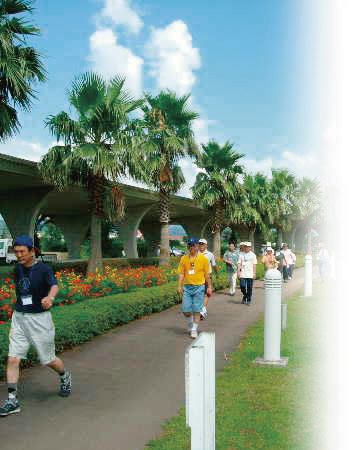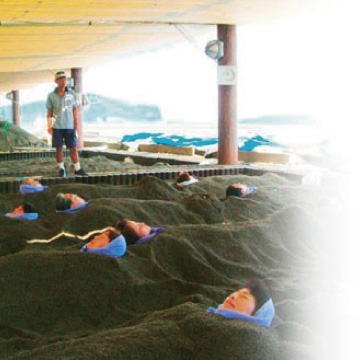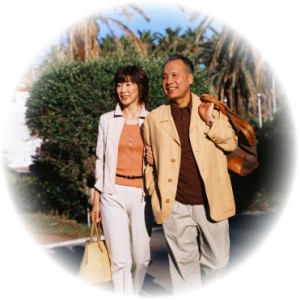 We have had the knowledge of hot spring cure to make people get better since ancient times when we hadn't had hospitals nor medical knowledge.
The people have known that our mind and body tired of daily stress can be cured not with using medicine but with hot springs or nature through experience.
 In Ibusuki Hot Springs, we have started to visualize the effect of hot springs we've known through experience by using contemporary IT and to make use of it to stimulate sightseeing business and to make daily health plan. making.
 This is the "Heisei ver. IT hot spring cure."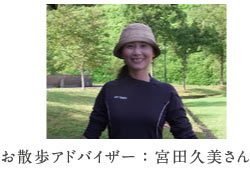 Let's walk in the sandy beach, going down the hotel path. The walk adviser Kumi Miyata and also the landlady accompany us. They will talk about various things. Don't miss it♪♪
It is worth even only listening to the talk!

Date and time: Every Sunday, at 7:00, for about 30 minutes
Participants gather in the lobby by 7:00! In case of bad weather or instructor's inconvenience, the event will be cancelled.