Introduction of hot spring
komosoyu
Komoso-yu
Hot spring of hotel is called Komoso-yu and is the origin of wandering Zen priest having done hot spring cure in old days.
It's familiar as noted hot springs for its miracle-working effect. Please enjoy excellent hot springs of Ibusuki as much as you like.
Hot water of this hotel is said to be Bihada-no-Yu.
A lot of humidity retention ingredient hot springs moistened with moisture
Please thoroughly enjoy it.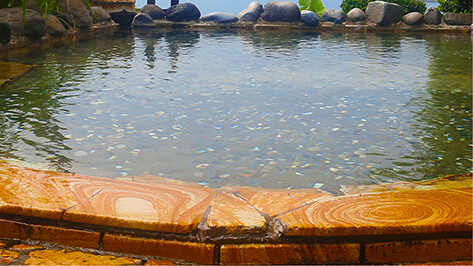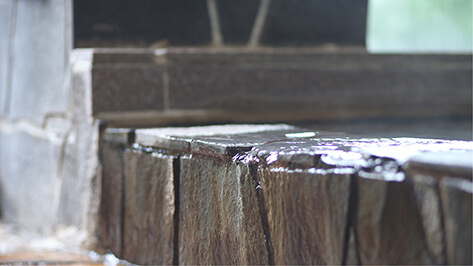 In Ibusuki Onsen, two ingredient content to feel humidity retention is higher in the whole country.
Meta silicic acid…143.3 mg
※The standard value that is recognized as hot spring "50 mg"
Calcium ion…247.8 mg
Metasilicic acid has an effect to help to generate the collagen, making skin fresh and young.
In calcium ion with action to smoothen skin there increasing,
Cornification of epidermic cell is promoted and is to prepare ceramide (lipid between cell) of skin.
Use guidance
Business Hours: For from 5:00 to 9:00 and from 15:00 to 24:00
Capacity: 30 people
Quality:

Chloride spring
Benefits:

Relief you from Neuralgia / muscle pain / arthralgia / frozen shoulder / sports paralysis / stiff joints / bruises / sprains / chronic gastrointestinal disorders / hemorrhoids / oversensitivity to cold / convalescence from illness / convalescence from fatigue, health improvement / cuts / burns / chronic skin diseases / children weak constitution / chronic feminine problems



Speaking of Ibusuki,…after all we think of "sand steam hot springs" We do not comprise sand steam bath hot spring in hall of our hotel,
We perform free pickup and drop-off to famous sand steam bath hot spring Hall "sand comfort" (saraku) nationwide.
As we operate shuttle bus until from 4:00 p.m. to half past 6,
Please use casually. (except the holidays of Saraku)
Charge
1,200 yen with face towel
1,400 yen with face towel / bath towel
Ibusuki sand steam bath hot spring

Way of enjoying sand comfort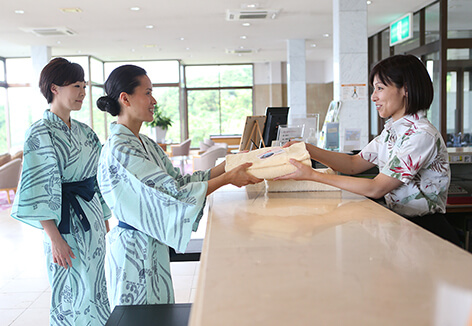 01
At the front desk of sand steam bath hot spring sand comfort
We purchase ticket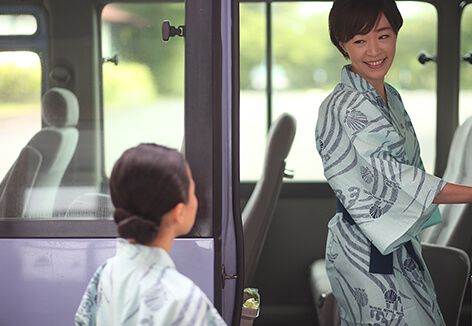 02
On pick-up bus of hotel
Okay, to sand steam bath hot spring!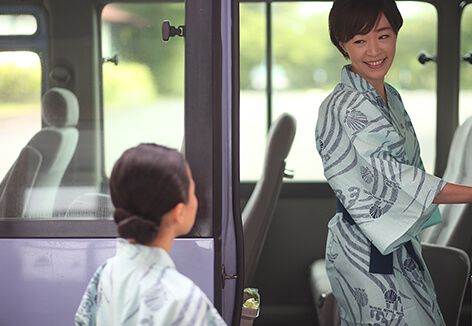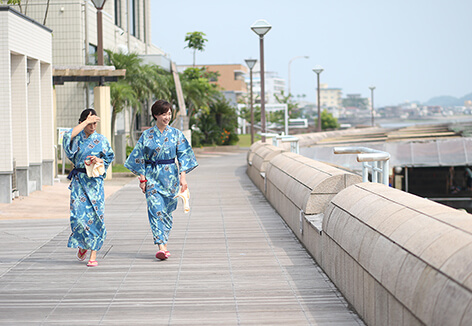 03
Yukata exclusive at the front desk of sand comfort 2F
We receive and change our clothes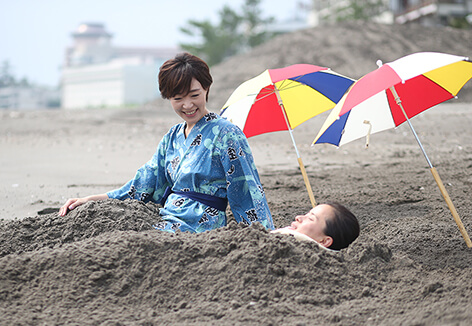 04
"Is pleasure", and is buried under sand; and detox.
It is slow in hot spring sauna after treatment by sand bath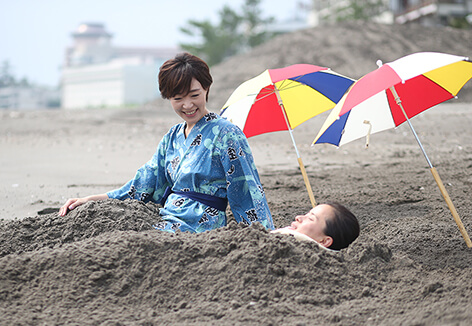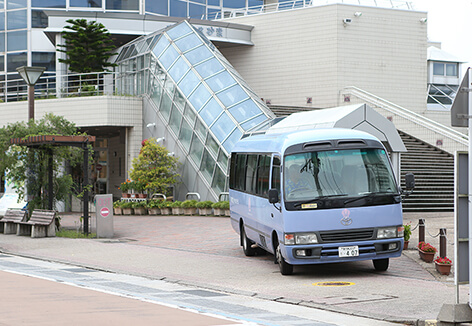 05
Bus of hotel
To meet all of you
We get nervous.
From sand steam bath from hotel
16:00 – 16:50
16:30 – 17:20
17:00 – 17:50
17:30 – 18:20
18:00 – 18:50
18:30 – 19:20
The details are> to sand comfort homepage