We enjoy hotel
We want to be here forever
Good comfort forgets time
Time for I preference,
Because we found how to spend I preference
We want to be here forever
Anyone can participate
tarasoserapiyoga with open-air bath bathing
Fat makes body which is easy to burn by putting up basal metabolism.
We let physical original function act and raise immunity. Toward the beginner
Apply in instructing that you is polite in peace.
In superb view open-air bath "Komoso-yu" flowing constantly from the source after yoga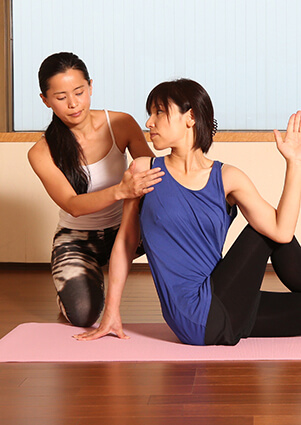 Ancient body care
in Thailand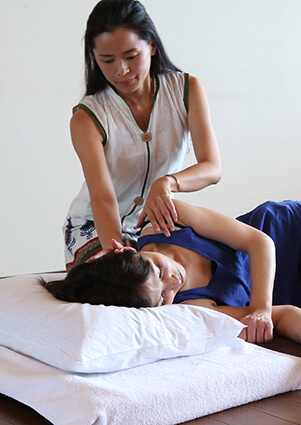 Ancient body care in Thailand
It is called "yoga to do in two people" "yoga of sluggard"
In unique rhythm that ancient body care in Thailand was unhurried,
Muscle not to stretch out in everyday life technique of yoga
We thin with shiatzu without unreasonableness.

Luxury to let heart and body loose
It is on Ibusuki Royal Hotel the fifth floor
Oil treatment salon "Komoso"
It is women-only complete private spa room.
Sky and sea, BGM opening forever are sounds of wave of nature.
Ease stress and fatigue that usually piled up slowly
When it is refreshed, how about?
It is wrapped in air of comfortable resort and spends time
Please enjoy a deluxe time.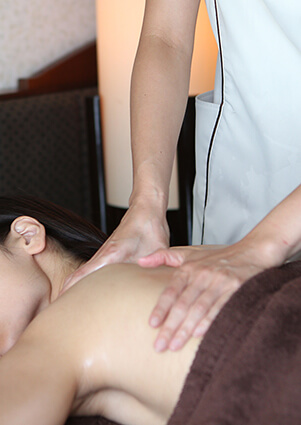 Lovers are increasing steadily,
Much-talked-about Paul walking
Do you not experience, too?
We only hold two Paul in both hands
Effective in the making of health; "walk is possible well"
For Paul walking distortion cancellation of body
A lot of merits including diet effect!
The staff who has coach qualification in Ibusuki Royal Hotel
Residing in China; is doing! For the making of your health
We initiate into the helpful walking method!