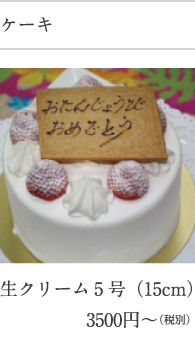 Please let the number, message of candle know. It supports other size and comes.
4 2,500 yen - 10 14,000 yen
※Image is image.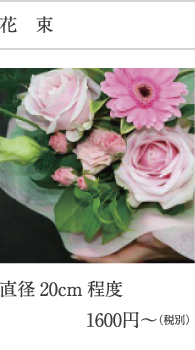 Flower to use varies according to seasons. Use of oasis. You want and accept, and size, amount of money supports. ※Similar bouquet is attached for thanks plan with bouquet.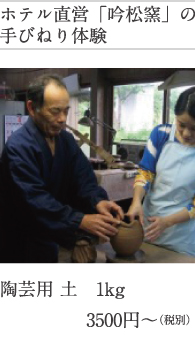 In pottery factory, we make the cause of simple instruction of craftsman, forms of work (teacup, bowl) you like. Of "grilled → book for dry → unglazed → medicine" perform process, and is about from one month to one and a half months; completion. We mail to home later. (road according to the postage)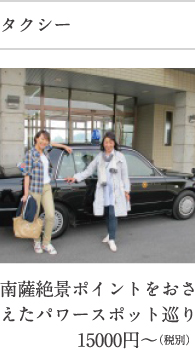 While passing m Kaimondake right beside after the southernmost station of JR Japan; to eia (obtain, and is). After pot lid (pot cover) Shinto shrine to guard station nose (bandokorobana) nature park. Please refer for nursery "sea horse house" only for here others course in Japan.
Photograph is three portions 3,000 yen. It is vinegared bean paste only in Kagoshima in fresh blue sprat produced in Gulf of Kagoshima (Kinko Bay) ♪ Market declines on holiday (Sundays and holidays) to offer fresh blue sprat. Thank you for your understanding.
Try marbled Satsuma black beef with special wasabi and soy sauce! Please thoroughly enjoy the taste of black beef melting away softly. ※It's same as the steak of [Mitazen] but the quantity is different.



Try Kagoshima Roppaku Black Pork in shabu-shabu! Please enjoy the real black pork with sweetness in shabu-shabu. ※It's same as the shabu-shabu of [Hanatekozen]. For more than 2 portions.



Hand-rolled sushi is very popular! This is for kids full of food they love.






A helping of various kinds of fruits of the season. For a birthday, a memorial day and various dining, it adds gorgeousness.
Let's splurge on celebration days! Please enjoy fresh sashimi of fish produced in Kinko bay in funamori luxuriously. We prepare it according to the number of group and the budget. Ask us for details.
There is a fishing ban period. Since we don't use frozen lobster, we serve it only at the open season. Please thoroughly enjoy it.


Breakfast is source of one-day spirit. Healthy menu using local vegetables is popular. We prepare for Japanese dishes and western dishes in buffet form. Would you like to add to room without meals plan?