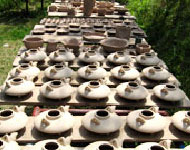 At the pottery "Ginsyo-gama" you can make Black Satsuma Porcelain manually with 1 kg of clay. Black Satsuma Porcelain is traditional ceramics that represents Kagoshima along with White Satsuma Porcelain. While White Satsuma Porcelain has a sensitive design with a painted surface, Black Satsuma Porcelain has a masculine design completed by putting glost boldly. It has been used as daily life ceramics of Satsuma since old times.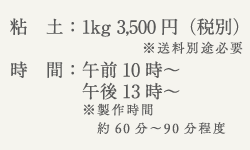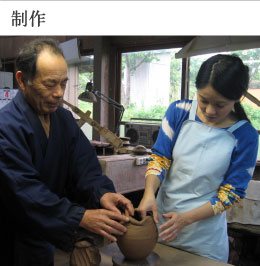 Inside the pottery, with a simple instruction by the craftsman, you make a form of ceramic as you like (teacup, bowl, etc.).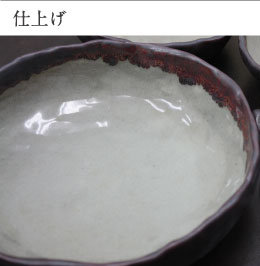 After you make the form, we do the following process: "drying → biscuit firing → unglazed firing → final firing."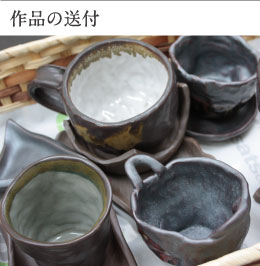 We will send your porcelain to your house in about a month or a month and a half. (postage not included)