Ibusuki-shi, the southernmost town of Satsuma Peninsula of Kagoshima.
From the warm climate with "Hawaii of Japan"
In the seashore of Ibusuki-shi to be summoned to
There is Ibusuki Royal Hotel.
We open in front from hotel
Panorama of Kinko Bay.
While being relaxed in beach and pool
Without being disturbed to anyone
You can enjoy this view.
Welcome,
To hotel of the sea and hospitality
Time only for me
We take a break while looking at the sea opening under eyes…
When we pass through path of banana
Sound of wave became louder
We remembered childhood and played with wave
To oneself innocent after a long absence
We felt like having been able to meet
We enjoy 01 "superb views"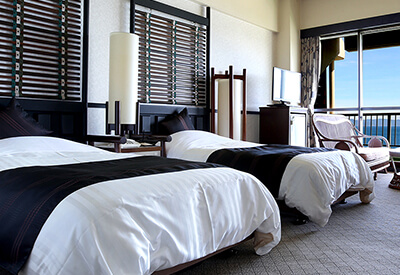 Room
rooms
We enjoy 02 "open-air baths"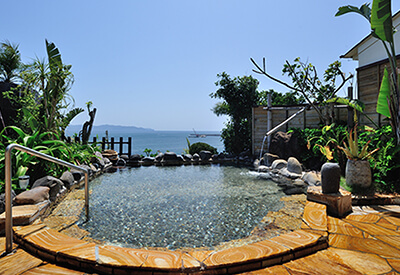 Open-air
onsen
We enjoy 03 "cooking"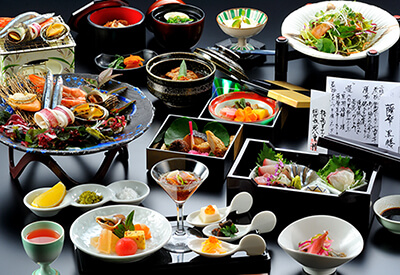 Meal
feast
While watching scenery
Have real coffee

Plan according to the scene
Accommodation plan with means of transportation
Breakfast buffet
Look around the sea in breakfast venue, sunlight of southern country including flowers, trees
You can enjoy environment that you took
We hope that you will have the meal made of selected local ingredients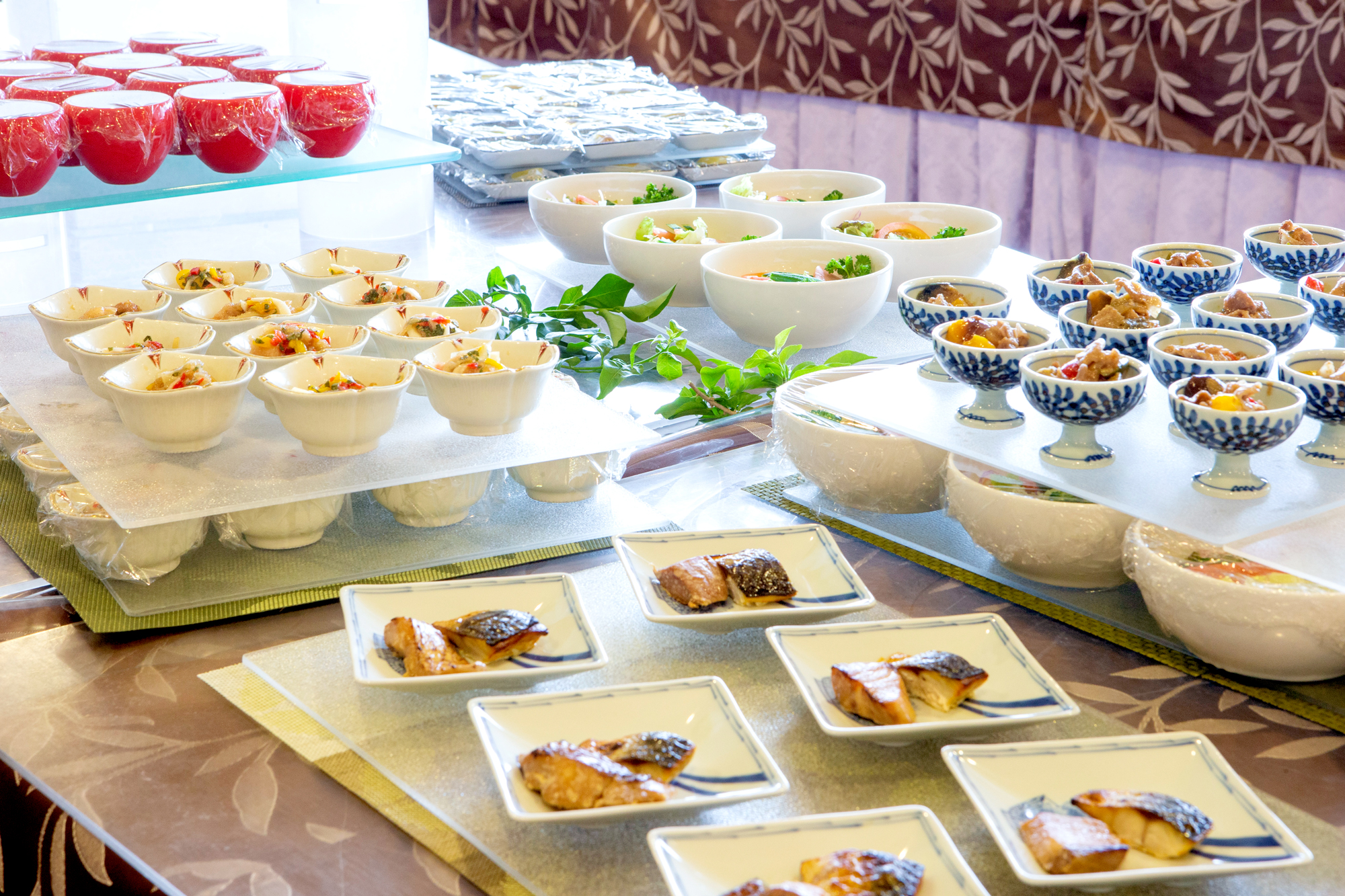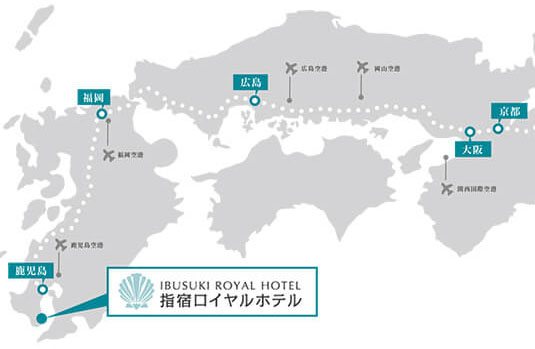 We can see Yakushima distantly when we stand in the shore Komoso beach in front of hotel.
Islands are Taiwan, Indonesia range before long via Okinawa to the south from here to the south
We follow with Singapore. And to continent.
It is said that this place where we stand was just Japanese south doorway.
Ancient people must have left this sea all together, too.
Here is the beach of Ibusuki Komoso
The source of the lifespring history
New tomorrow to be born from endlessness not to change
Welcome back to this ... sea
It is ... from the hajimemashokono sea